Neighbors: Al Ramirez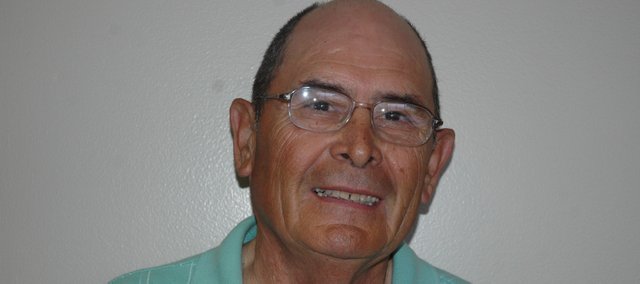 Occupation: Retired from the Kansas Senate and former production supervisor for AT&T
Place of birth: Zarah, Kan.
Family: Wife, Cathy, daughters, Jeanette and Angela, son, David
Q: When did you move to Bonner Springs, and what brought you here?
A: I got married and came to Bonner Springs in 1954.
Q: What's the biggest risk you've ever taken?
A: Running for public office.
Q: What's the best piece of advice you've ever been given?
A: Well I guess I was taught this at home: Being a person of your word and (being) trustworthy.
Q: What three things would you want people to know about you?
A: That in all my dealings I have been trustworthy, whether in supervision in production or whether in politics. I think most people in this community have always regarded me in that way. And also, that I've been very active in the community and trying to serve my fellow human being. (Thirdly), lousy golfer.
Q: What did you want to be when you grew up?
A: You know, I really didn't have anything specific. I just wanted to get a good job and be able to support my family, and I was able to do that.
Q: What's your ideal vacation spot?
A: Hawaii
Favorites:
Song: Frank Sinatra's rendition of "Strangers in the Night"
Color: Red
Food: Enchiladas