Council considers financial options to assist Basehor Athletic Association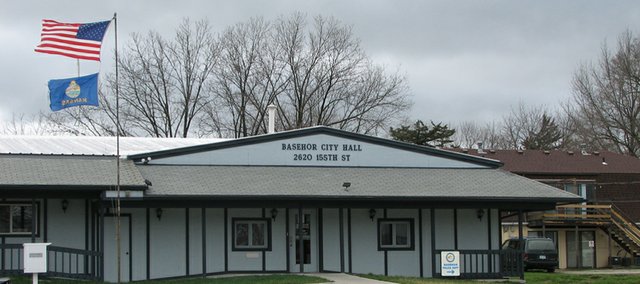 The Basehor Athletic Association has called out to the Basehor City Council for help.
At Monday night's work session, council members discussed a few ways it might be able to assist the Field of Dreams with a $10,500 deficit.
Ty Garver, of the athletic association, spoke to council about the organization's financial problems, which Garver said had persisted for several years. The council talked about both short-term and long-term solutions, which included the possibility of creating a recreational committee to provide assistance to Field of Dreams.
For more information on this story and additional discussion items at the council meeting, see Thursday's issue of the Sentinel.