Elm Grove to dedicate new building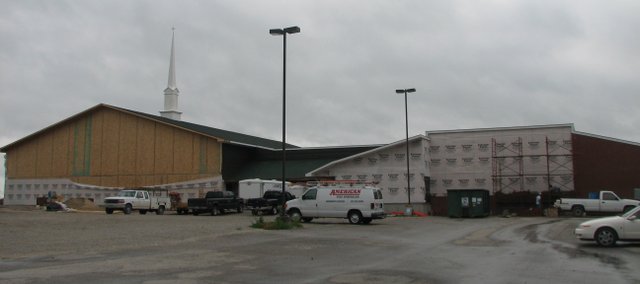 Elm Grove Baptist Church will have a dedication ceremony at 10 a.m. Nov. 8 to commemorate the opening of its new addition.
The $2.5 million building will accommodate about 1,000 people for worship and service. The new church is complete, with an expanded parking lot and additional features to come in two later phases of construction.