Senator Kelly Kultala named director of Women in Government group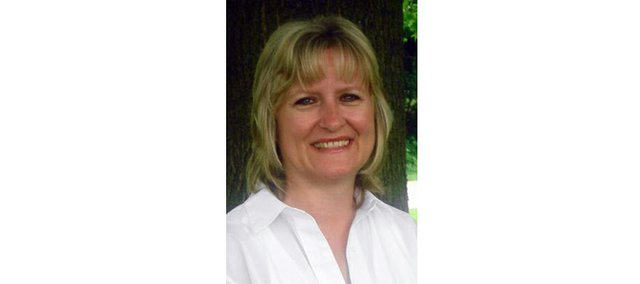 Senator Kelly Kultala, D-Kansas City, was selected as the Kansas State Director for Women In Government, a national, bi-partisan organization of women state legislators.
As state director, Kultala will be responsible for being a liaison between Kansas legislators and the national Women in Government headquarters. State directors are also tasked with identifying key issues in their respective home states.
"Women in Government promotes a number of policies important to Kansas women, including health care, economic development and education," Kultala said. "I am honored to have been chosen for such an important role and look forward to working with Women in Government's Board of Directors and my fellow state directors to formulate policy changes that will inform and empower all women."