Elm Grove dedicates new church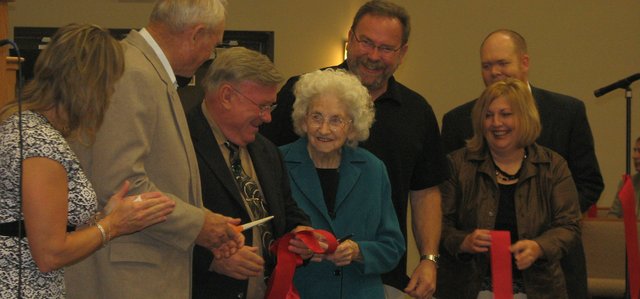 The members of Elm Grove Baptist Church had their first service Sunday in the new $2.5 million building.
Hardly a seat was open in the packed church that morning as Pastor Sandy Seaba led the dedication ceremony and welcomed all the people who made that event possible.
For more on this story, see Thursday's issue of the Sentinel.