Council to offer reduced fees to Glenwood residents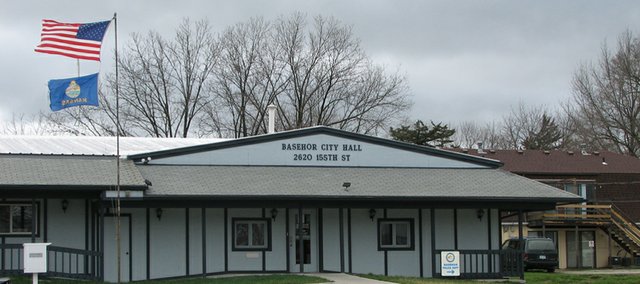 The residents of Glenwood Estates might be able to pay lower connection fees when they hook into Basehor's wastewater treatment plant.
At Monday night's Basehor City Council meeting, the council approved, 4-1 with member Iris Dysart opposed, to offer Glenwood homeowners a reduced flat rate of $2,000 per lot to join the city's sewer system when their current lagoons have been decommissioned. However, the lower price will only go into effect if the subdivision has 100 percent of its residents agreeing to voluntarily annex into the city.
The city has prepared agreements to be sent to each of the 97 lots, and if it receives all 97 back signed as consenting to annexation on or before March 1, 2010, the $2,000 fee will be applied to all. If it receives any less than 97, residents will pay the full $4,425 per lot.
For more on this story and further action taken at the council meeting, see Thursday's issue of the Sentinel.