Neighbors: Mark Lee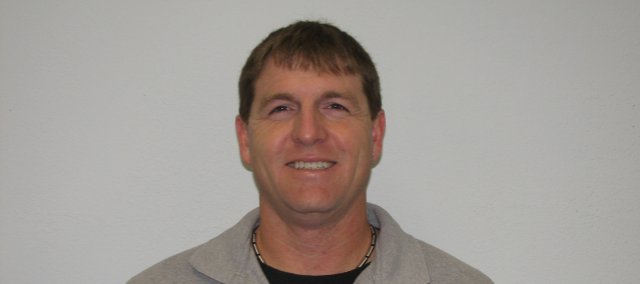 Occupation: Basehor building inspector
Place of birth: Leavenworth
Family: Wife, Corinna; daughter, Madison; son, Cameron
Q: When did you move to the Basehor area, and what brought you there?
A: We moved to Basehor a little over eight years ago. We had an opportunity to purchase some land from my parents and decided to build a house and enjoy the country life.
Q: What's the biggest risk you've ever taken?
A: The biggest was building my own house. It was a project unlike anything I had ever taken on. Without the help of my father, father-in-law and other family members it would have never happened. I am so thankful for having such good helpers.
Q: What's the best piece of advice you've ever been given?
A: Be yourself. If people don't like you for that, then maybe they weren't worth knowing.
Q: What three things would you want people to know about you?
A: I cherish my family and friends, I have recently become involved with horses and horsemanship, and I enjoy tons of outdoor activities.
Q: What did you want to be when you grew up?
A: I wanted to be a veterinarian for the longest time.
Q: What's your ideal vacation spot?
A: Someplace sunny and warm with white, sand beaches. Someplace like Playa del Carmen, Mexico.
Favorites:
Song: I have so many it's really hard to pick just one.
Color: It's got to be purple for the Wildcat in me!
Food: I really enjoy a good Mexican meal.