Neighbors: Jacki Himpel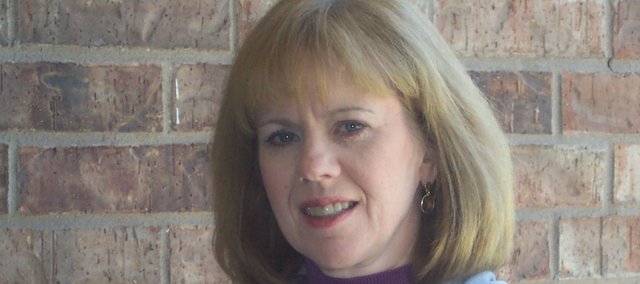 Occupation: USD 458 Parents as Teachers coordinator
Place of birth: Kansas City, Kan.
Family: Husband, Jeff Himpel, sons, Beau and Spencer, daughter, Grace.
Q: When did you move to the Basehor area, and what brought you there?
A: I have lived here most of my life since birth with the exception of a couple of years in Plano and Richardson, Texas, and Tonganoxie.
Q: What's the biggest risk you've ever taken?
A: Changing careers
Q: What's the best piece of advice you've ever been given?
A: Never say "never."
Q: What three things would you want people to know about you?
A: I was a professional photojournalist and writer in my first career. I have always wanted to write a book. I love to watch my kids play soccer.
Q: What did you want to be when you grew up?
A: Probably an accountant.
Q: What's your ideal vacation spot?
A: A Hawaiian island.
Favorites:
Song: "Dust in the Wind" by Kansas.
Color: Blue
Food: Key lime pie