Neighbors: Pam Stewart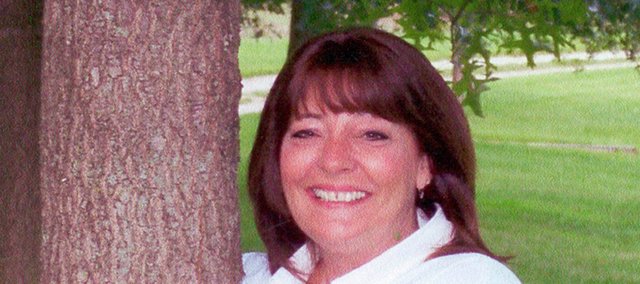 Occupation: Seventh-grade English teacher at Clark Middle School
Place of birth: Omaha, Neb.
Family: Husband, Jeff; children, Jeff, Jason and Jennifer; grandchildren, Jayden and Jaylee
Q: When did you move to Bonner Springs, and what brought you here?
A: We moved to Tonganoxie in 1987 looking for a farm life.
Q: What's the biggest risk you've ever taken?
A: Riding a horse bareback.
Q: What's the best piece of advice you've ever been given?
A: Treat your husband like you would your best friend.
Q: What three things would you want people to know about you?
A: I enjoy playing with and spoiling my grandchildren, reading and camping with my husband.
Q: What did you want to be when you grew up?
A: A teacher.
Q: What's your ideal vacation spot?
A: Camping near a lake.
Favorites:
Song: "Unwritten," by Natasha Bedingfield
Color: Purple
Food: Anything Mexican, or chicken nachos from Twisters Bar and Grill