Author reveals Kansas City's role in history of organized crime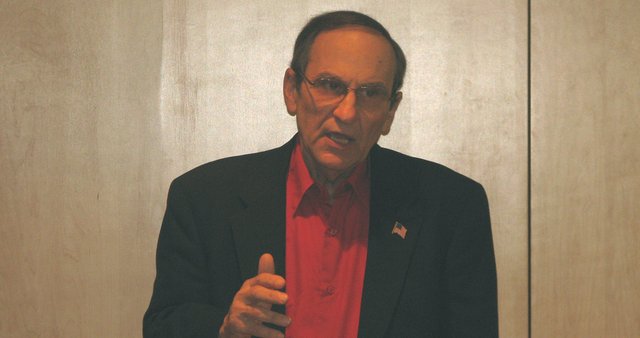 Kansas City has deeper roots in American organized crime than one may think.
William Ouseley, author of the book "Open City" and former FBI supervisor of the Kansas City organized crime squad, visited the Basehor Community Library Thursday to talk about his new book, which reveals Kansas City's hand in creating one of the most infamous branches of the American mafia.
The group called itself "La Cosa Nostra," Ouseley said, and was made up of a 1920s band of Italian immigrants who were quite familiar with the ways of the Sicilian mafia. Because of a language barrier and extreme discrimination in a new country, the group turned to a life of crime, extorting other Italians in Kansas City, preying on their fear the Sicilian mafia had followed them to the United States.
For more on this story, see the Oct. 22 issue of the Sentinel.