Workforce presents constant change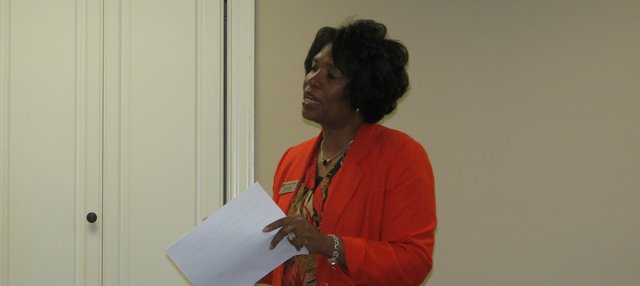 America's workforces are changing from day to day.
Marisa Gray, Kansas City Kansas Community College business development liaison, came to the Basehor Chamber of Commerce meeting Thursday to talk about how businesses could prepare their employees and how employees could prepare themselves for a dynamic job market.
With new advances in technology and the troubled economy, companies have some different values today than they did years ago, Gray said. Skills and expertise in specific areas, Gray said, are becoming more and more critical. One way employers and workers can adapt is by taking classes like those provided by KCKCC. Gray said the college would develop detailed programs in nearly any line of study with which businesses could train employees. These training sessions could be conducted at the college as well as at the site of the business itself.
For more on this story, see the Sept. 24 issue of the Sentinel.