Council addresses concerns of Sewer District 3 residents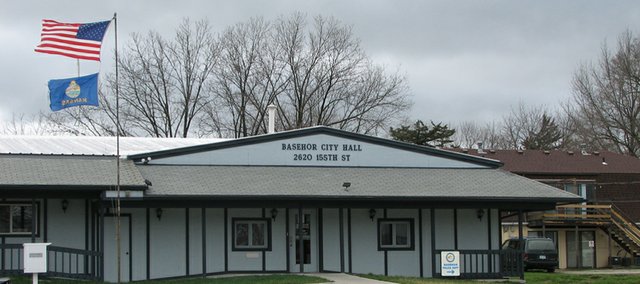 Monday night's Basehor City Council work session was mostly dedicated to clearing the air.
During the agenda item concerning Sewer District 3, the council opened the floor for questions and comments from the packed audience, a practice not ordinarily done at work sessions.
Residents had the opportunity to voice their frustrations and worries about the project, and the council responded. One key issue raised by members of the audience Monday was the lack of notification of the reduced sewer connection fees offered by the city in exchange for a 100 percent voluntary annexation from all of the 97 houses in the district. Another was the mystery surrounding the cost of the project. Several residents said they wanted to know more than anything else exactly how much the project would cost each homeowner.
For more on this story, see Thursday's issue of the Sentinel.