Festival prep
Organizers prepare for Dairy Days 2010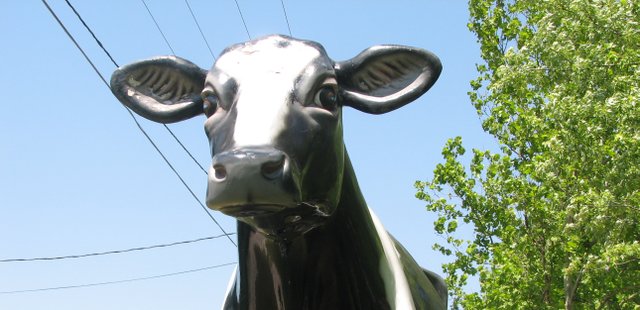 Q: When and where will Dairy Days 2010 take place?
A: Basehor Dairy Days is the 1st Saturday in June annually. This is fifth year for us, and it happens to be on June 5 this year at Basehor City Park. Our committee would like to say it was planned on purpose that way but it just worked out in our favor.
Q: When did planning begin for this year's event, and how is it going thus far?
A: Planning for this year's event began the day of Dairy Days last year. Our committee can be found in the shade around a table during the festival day already planning how we can make Dairy Days better next year. We then meet again about a week after the festival to make sure we took good notes and continue meeting monthly through March then more frequently as we approach the big day. We have a great committee with great ideas, and we get along wonderfully, which makes the task of planning an event of this size less cumbersome.
Q: Are you still looking for more vendors, volunteers, etc.?
A: Yes, we would love to have more vendors and volunteers. Lila White is a great contact if someone is interested in more information.
Q: Are there any new attractions this year visitors can look for?
A: Yes, we have a few new attractions. (Look for an article closer to the date of the event for a list of this year's attractions.)
Q: What do you think is the most popular part of Dairy Days each year?
A: Dairy Days provides a great excuse for families to go spend a nice day in the park, listen to music, have some great festival food and play as a family.