City to buy Field of Dreams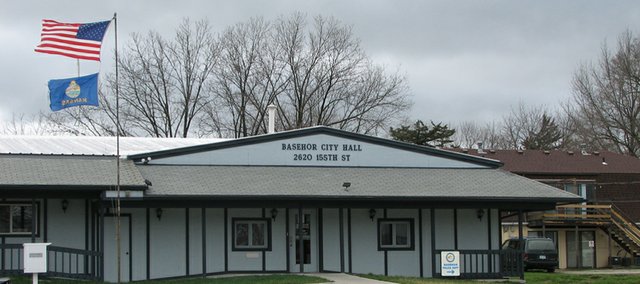 The City of Basehor has embarked on a new business venture.
At Monday night's Basehor City Council meeting, the council voted, 4-1 with member Iris Dysart opposed, to buy the Basehor Athletic Association Field of Dreams at a cost not to exceed $400,000.
The Field of Dreams approached the council in November 2009 to request a donation that would aid the organization in overcoming a $10,500 deficit. From discussions thereafter, council began exploring the possibility of buying the Field of Dreams and taking over its operations.
Council directed the city staff to conduct a survey, appraisal, financial analysis and title work on the facility to determine the feasibility of the city buying it. The findings showed the Field of Dreams is worth $550,000, which is lower than the asked price of $372,000. City Administrator Mark Loughry said at the April 5 council meeting he found to replace such a facility, the city would need to spend $3,019,000. He recommended the city take advantage of such an offer, and on Monday, the council did just that.
For more on this story, see Thursday's issue of the Sentinel.