Neighbors: Sue Adams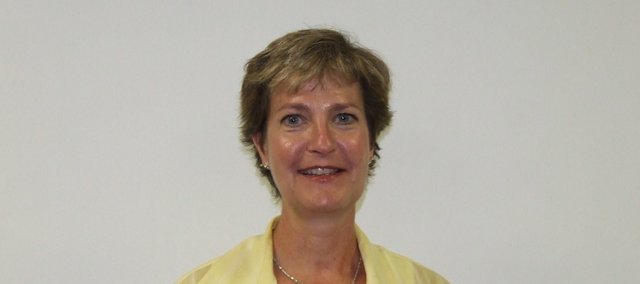 Occupation: Small business owner
Place of birth: Kansas City, Mo.
Family: Husband, Chuck; son, Seavie; daughter, Heidi; and four grandchildren
Q: When did you move to Edwardsville, and what brought you there?
A: We moved here in 2002. We were looking for a house that we could have my mother live with us.
Q: What's the biggest risk you've ever taken?
A: Parasailing. We did that to celebrate our 25th wedding anniversary.
Q: What's the best piece of advice you've ever been given?
A: It had to do with raising children. "No child is ever cute enough to be a brat."
Q: What three things would you want people to know about you?
A: I love water sports at the lake, I love a good joke and I've always enjoyed learning.
Q: What did you want to be when you grew up?
A: I wanted to be an airline stewardess.
Q: What's your ideal vacation spot?
A: Some beach, somewhere.
Favorites:
Song: "I can only imagine"
Color: Pink
Food: Mexican