Neighbors: Autumn Rogoza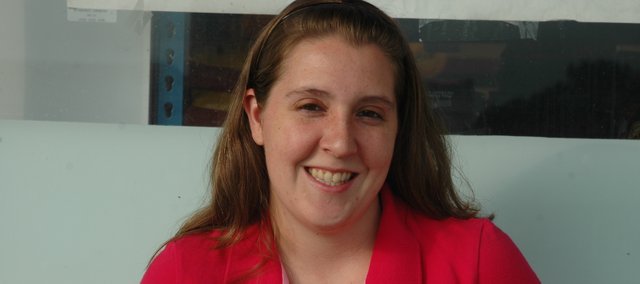 Occupation: Cashier at Bonner Springs Thriftway
Family: Parents, Shelia and John; sister, Jessica
Place of birth: Kansas City, Kan.
Q: When did you move to Bonner Springs, and what brought you here?
A: I was born in Edwardsville, Kan. My parents brought me here.
Q: What's the biggest risk you've ever taken?
A: Going to college.
Q: What's the best piece of advice you've been given?
A: Always have faith in yourself.
Q: What three things would you want people to know about you?
A: I like to spend time with family and friends, talk on the phone and go shopping.
Q: What did you want to be when you grew up?
A: A teacher.
Q: What's your ideal vacation spot?
A: We like to go to Osage Beach at the Lake of the Ozarks.
Favorites:
Song: "I Need You"
Color: Blue
Food: Mexican