Police to take part in crackdown on drunk driving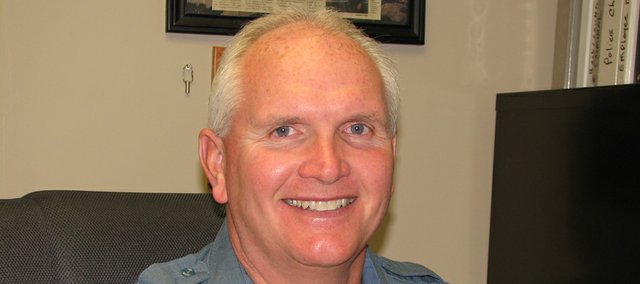 The problem of impaired-driving is a serious one. The Basehor Police Department will join other law enforcement agencies throughout the country in support of an intensive crackdown on impaired driving starting Aug. 20 through Sept. 6, known by its tagline, Drunk Driving. Over the Limit. Under Arrest.
All too often, innocent, law-abiding people suffer tragic consequences and the loss of loved ones due to this careless disregard for human life. Because we're committed to ending the carnage, we're intensifying enforcement during the crackdown. We'll be especially vigilant during high-risk nighttime hours when impaired drivers are most likely to be on our roads.
In every state it is illegal to drive with a blood alcohol concentration (BAC) of .08 grams per deciliter or higher. According to the latest data, there is an average of one fatality every 45 minutes involving a driver with a BAC of .08 or greater.
Approximately 10,000 police agencies will participate in this year's Drunk Driving campaign.
Our message is simple and unwavering. If we find you driving impaired, we will arrest you, regardless of age, vehicle type, or time of day. No exceptions.
The consequences of driving while impaired can virtually destroy your life. Violators often face jail time and loss of their driver's license. Their insurance rates go up, there are financial hits that include attorney fees, court costs, lost time at work and the potential loss of job or job prospects.
Driving impaired is simply not worth all the consequences. So don't take the chance. Remember, if you are over the limit, you're under arrest.