Basehor library organizes 39th District candidate forum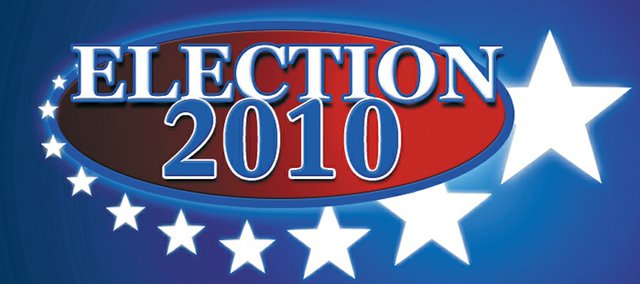 The Basehor Community Library will play host to an open house for Republican candidate Owen Donohoe and Democrat candidate Joe Novak, who are squaring off for the 39th District Kansas House of Representatives seat. The open house will be from 6:30 p.m. to 8 p.m. Thursday, Sept. 2.
This is a family friendly event and refreshments will be served. The library is located at 1400 158th Street, just north of Holy Field Winery.
For more information, please contact the library (913) 724-2828.