'

Border war' talk downplayed at

LCDC

meeting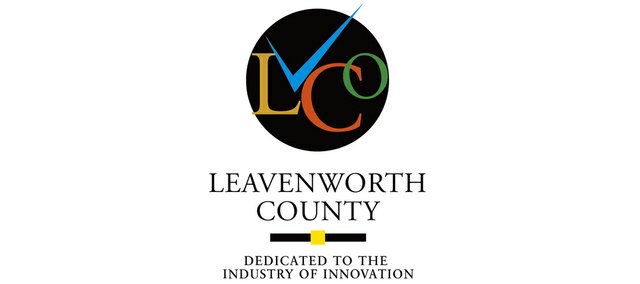 Leavenworth County Development Corporation executive director Steve Jack last week downplayed talk of a business "border war" in the Kansas City area between Kansas and Missouri.
Kansas City, Mo., mayor Mark Funkhouser used the "border war" phrase last month during a press conference, when he accused Kansas of using business incentives to poach jobs from the Missouri side of the metropolitan area. But Jack said at an LCDC board meeting Thursday that competition between the two states for employers was no new development, and that Kansas had simply been on the winning side of the back-and-forth battle as of late.
"It's hard to tell who fired the first salvo, but it may not have been Kansas," Jack said.
Funkhouser last month criticized the Promoting Employment Across Kansas business incentive program created in 2009, saying it was "raiding jobs from Kansas City," but Jack said Thursday that the Kansas Legislature created PEAK partly to compete with business-friendly incentives that already existed in Missouri. Another misconception about the Missouri-Kansas competition for jobs, Jack said, is that Kansas developers are going to Missouri to lure companies away.
The reality, he said, is closer to what happened when LCDC helped draw the Central Bag Company, formerly of Kansas City, Mo., to the city of Leavenworth earlier this year. He said the company had already decided to relocate somewhere by the time LCDC stepped in to offer incentives.
"It wasn't Leavenworth County going across the state line, knocking on doors," Jack said.
The LCDC board took no action Thursday's meeting because of the lack of a quorum. Also at the meeting:
• Jack said the board would need to consider whether LCDC officials should make an annual trip to Washington, D.C., to visit congressional leaders and pursue earmarks for infrastructure projects. Jack said officials from Tonganoxie and Lansing had expressed a willingness to make the trip, despite a probable resistance to earmarks from legislators.
J. Scott Miller, Leavenworth city manager, said Leavenworth officials already make an annual trip in March to meet with the Federal Bureau of Prisons, and he said he wasn't sure another trip in February would be worth it for the city.
"It seems pretty evident to me from what I read out of Washington that earmarks are going to be on a two-year hold," Miller said.
He said, though, that exceptions may be made for infrastructure projects, such as those involving roads or sewers.
• The guest speaker at the LCDC's annual meeting in January will be Gary Sherrer, Chair of the Kansas Board of Regents, Jack said. The meeting will be at 11:30 a.m. on Jan. 21, 2011, at the Riverfront Community Center, 123 S. Esplanade St. in Leavenworth.