WyCo state senator announces he will become a Republican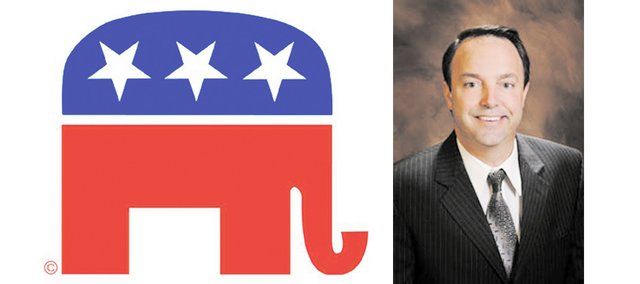 State Sen. Chris Steinger, whose 6th District includes Kansas City, Kan., and Edwardsville, has announced that he is joining the Republican Party.
"Most people tell me they want me to do what is best for the community, not a political party," Steineger stated in a release. "By joining the Republican majority in the State Capitol, I am better able to deliver value and service to the people of Wyandotte County. Our voice in Topeka is stronger by being in the majority."
Steineger is beginning his fourth term in office after first being elected as a Democrat in 1997. He stated he has always been a "fiscal hawk."
"My views on taxing, borrowing, and spending and on the size and role of government in our society, have changed over the years and today are more closely align with the Republican Party," he stated.
He said he think Republicans best represent small business owners, growing the economy and reduction in government regulations, as he believes in "personal freedom for responsible people."