Neighbors: Jeff Martinek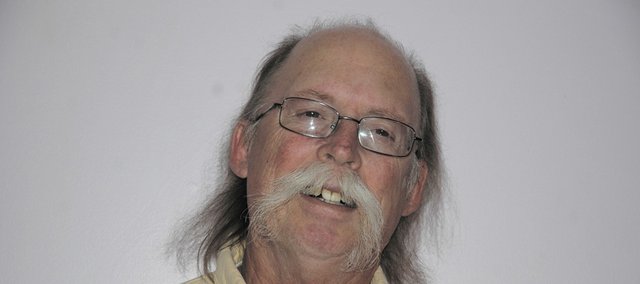 Occupation: General contractor; chairman of the Edwardsville Planning Commission
Family: Wife, Susan; stepson, Alex; daughters, Jennifer and Heather
Place of birth: Kansas City, Kan.
Q: When did you move to Edwardsville and brought you here?
A: I was persuaded by our current mayor, John McTaggart.
Q: What's the biggest risk you've ever taken?
A: Building a $5 million Lake Weatherby castle for a practicing attorney.
Q: What's the best piece of advice you've ever been given?
A: Always seek the truth and then stand by it, even if it shows you to be wrong.
Q: What three things would you want people to know about you?
A: I believe in God and the love of Jesus Christ. I like all holidays, but Christmas is the best of all. I like mistletoe, but I hate fruitcake.
Q: What did you want to be when you grew up?
A: A rock star.
Q: What's your ideal vacation spot?
A: The Bahamas.
Favorites:
Song: "Blackbird," by The Beatles
Color: All Arizona earth tones
Food: Steak and baked potato