Museum opens literature exhibit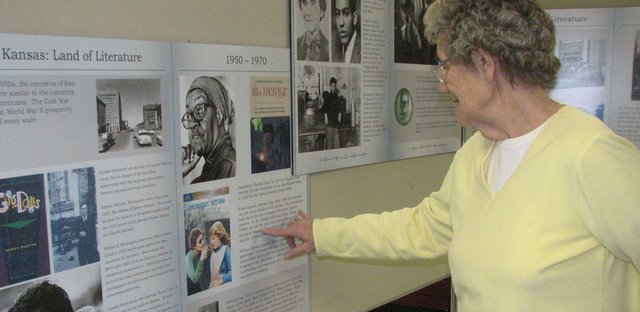 The newest exhibit at the Basehor Historical Museum outlines the history of literature in the sunflower state.
"Kansas: Land of Literature" features information, pictures and quotes from famous Kansas writers from the 1800s to present day.
Notable Kansans like Laura Ingels Wilder, Charles Sheldon and Gordon Parks are included in the display, which opened Feb. 25 and will be at the museum through March.
This exhibit was sponsored by Basehor Citizens Savings and Loan.
For more on the exhibit, see the March 4 issue of the Sentinel.