Council discusses deer hunting in city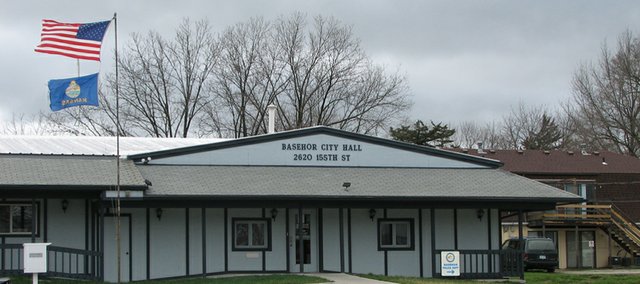 Tension was high Monday at the Basehor City Council work session when council members discussed an agenda item concerning deer hunting.
Basehor resident Joe Nick requested the council consider issuing to him a special permit for bow hunting on his property on State Avenue. Nick was present at the meeting and told the council he wanted to allow people to hunt on his property to control the deer population, as deer had long been destroying his crops.
Nick's nearby neighbors Jan and Richard Maleta also attended the meeting and said they had been rallying to stop hunting in the area because of the danger it presented to the community.
As voices raised, Mayor Terry Hill reminded those in attendance the work session was designed only to consider adding the item to the Jan. 25 agenda, not to make any decisions.
For more on this story and other items discussed during the city council work session, see Thursday's issue of the Sentinel.