Council moves forward with Theno Estates annexation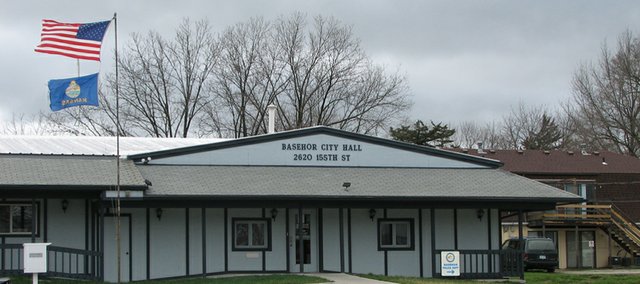 Basehor's population might expand soon, as the Basehor City Council approved a resolution Monday night that started the wheels in motion for a voluntary annexation.
During the regular meeting, the council voted, 3-1 with Iris Dysart opposed and Dennis Mertz absent, to request the Leavenworth County Board of County Commissioners to make certain findings about seven properties in the Theno Estates subdivision.
In December, the city received a request from developers of the land, Brooke-Lynne Development and Howard Theno and Sons Builders, to annex the properties in the subdivision, which already uses the city's sewer system. The act would be an island annexation because a few remaining properties in the subdivision are not on board with the voluntary annexation.
It will not be up to the county commissioners to determine if the if the annexation will not hinder or prevent proper growth of the area or that of any other incorporated land in Leavenworth County.
For more on this story, see Thursday's issue of the Sentinel.