Museum opens newest exhibit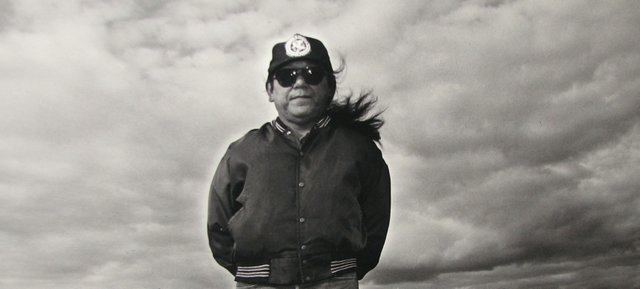 The Basehor Historical Museum's July exhibit is now open for viewing.
"The Indians of Kansas" is a photographic narrative featuring pictures and stories from several Native Americans of Kansas.
According to text in the display, the underlying purpose of this exhibit is to sweep away the misconceptions, biases and ignorance that sometimes obscure peoples' understanding of each other. Rather than the stereotypical tribal wear, this exhibit's photographs depict each person the way he or she chose and characterizes each person in his or her own words displayed below the pictures.
For more on this story, see the July 8 issue of the Sentinel.