Ozone protection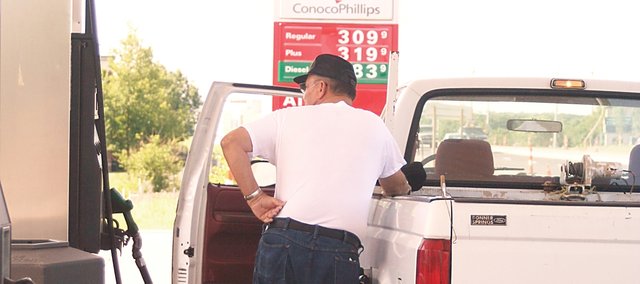 Q: Who is most at risk from the effects of ozone pollution?
A: Ground-level ozone is harmful for everyone, especially to people with respiratory problems such as asthma.
Children are particularly sensitive to high ozone concentrations. Children are more vulnerable to air pollution than adults because they breathe much more air per pound of body weight and their respiratory defenses are not fully developed.
Q: What is the SkyCast?
A: The SkyCast is the daily ozone forecast issued by Mid-America Regional Council from April 1 through Oct. 31 each year. When poor air quality is expected, MARC issues an Ozone Alert. On Ozone Alert days, area residents should take action to reduce emissions and protect their heath by avoiding prolonged exposure to outdoor air.
Q: Where can I see the SkyCast?
A: The SkyCast is available at www.marc.org, through local media outlets or by phone at (913) 383-7557.
Q: What should I do to avoid the risks on Ozone Alert days?
A: Cut back on or reschedule strenuous outside activities. Stay indoors in a well-ventilated or air-conditioned building.
Q: Can I still exercise outdoors on high ozone days?
A: During the summer months when ozone poses the greatest risk, the best time to exercise is between 5 and 8 a.m.
Once the sun comes up, ground-level ozone begins to form and pollutant concentrations begin to rise. Elevated ozone concentrations usually persist until about 7 p.m. Given a choice between exercising in the morning or the evening, morning is the better option.