Residents speak out about street project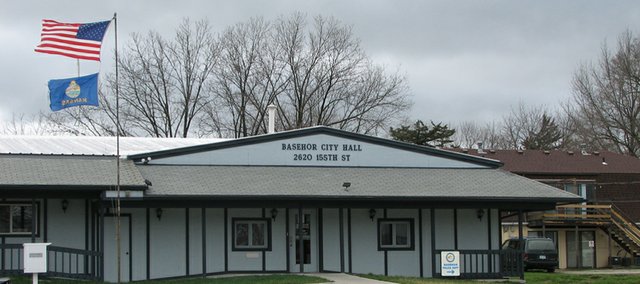 While the city successfully repaired 150th Street, a few Basehor residents are telling the city just what they think about the state in which the project left their yards.
Donna Mittong and George Smith attended Monday night's Basehor City Council work session to talk about their frustrations with torn up yards and steep ditches, which have been the results of the recent road project on 150th Street from Craig to Parallel.
City Administrator Mark Loughry said the project had been carried out in accordance with design, but the work caused properties on the street, including those of Smith and Mittong, to be altered. Mittong told the council her land had changed drastically, and she was no longer able to mow her entire lawn because of a steep drop in her yard created during the road work.
"Everyone has the benefit of the new street, not just me," Mittong said. "But I'm the only one whose yard was all torn up in the process, with possibly the exception of George."
For more on this story and further council discussion, see Thursday's issue of the Sentinel.