Pastimes makes new ownership official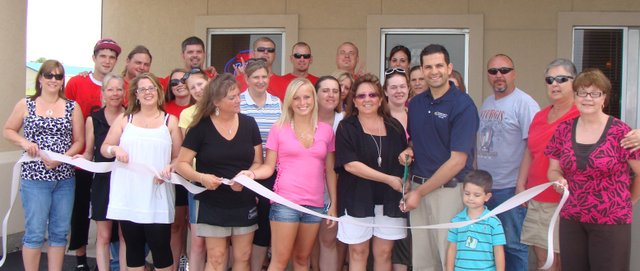 The Basehor Chamber of Commerce recently participated in a ribbon cutting for Pastimes Bar and Grill, 15510 State Ave.
Pastimes has undergone a few changes this year, with Janiece Studt serving as its new owner and manager.
The restaurant's hours are 11 a.m. to midnight Sunday through Thursday and 11 a.m. to 2 a.m. Friday and Saturday.
For more information, call (913) 724-3332 or go to basehorchamber.org.