Council approves change order for Wolf Creek Parkway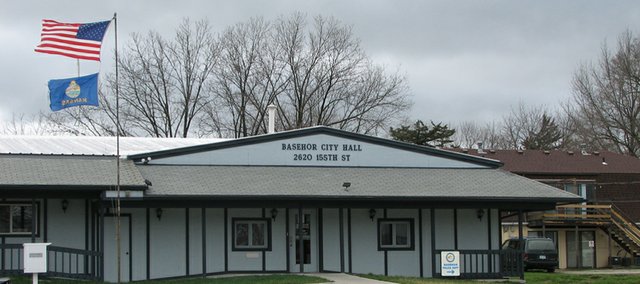 Construction will resume on Wolf Creek Parkway after a change order approved by the Basehor City Council.
At Monday night's meeting, the council voted to build retaining walls along the roadway along with a permanent roadway on the east 700 feet of the project for a cost not to exceed $200,000.
At the June 7 council work session, members discussed also building retaining walls around the detention ponds near Wolf Creek Parkway. Because the ponds and the surrounding land are privately owned, the council opted not to construct the additional walls.
Funds for the change order approved Monday will come from the city's transportation revolving loan 125 granted by the Kansas Department of Transportation for Wolf Creek Parkway.
For more on this story and further action taken at the council meeting, see Thursday's issue of the Sentinel.