Staff wages again become focus of council discussion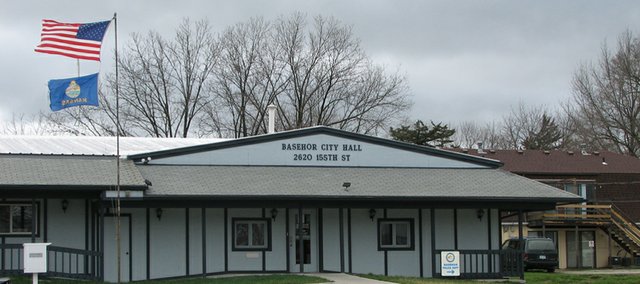 City staff wages are back on the Basehor City Council agenda.
The council discussed at Monday's work session the possibility of adjusting the wages of several employees on the city staff in order to keep Basehor's wages competitive and comparable to surrounding cities.
The staff proposal recommended increasing pay for the following seven positions:
Senior maintenance worker
Senior wastewater operator
Wastewater operator
Treasurer
Police-Court clerk
Police lieutenant
Animal control officer
In December, the council approved a 2 percent pay increase for all its employees and requested more information about neighboring cities' compensations for the above seven positions. City Administrator Mark Loughry said at the Monday work session he concluded from this research Basehor needed to adjust its wages.
For more on this story, see Thursday's issue of the Sentinel.