City hires new administrative assistant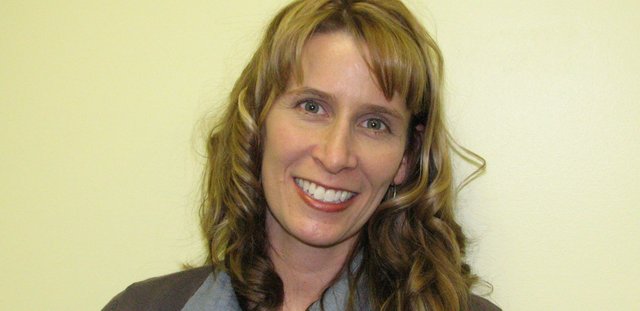 Basehor has several new faces on its city staff this year, the newest of which is its administrative assistant.
Cassie Schmidt joined the staff in February from a dental office in Topeka where she was performing administrative duties.
The job in Basehor appealed to Schmidt because of the opportunities for learning it provided, she said.
"This is a brand new information set," Schmidt said. "It's all new to me, and I think I can put a positive light on me being a clean slate."
Schmidt said she hoped to increase Basehor's efficiency, and she believed her outside knowledge would be beneficial in achieving this goal.
For more on this story, see Thursday's issue of the Sentinel.