Neighbors: Victoria Rowley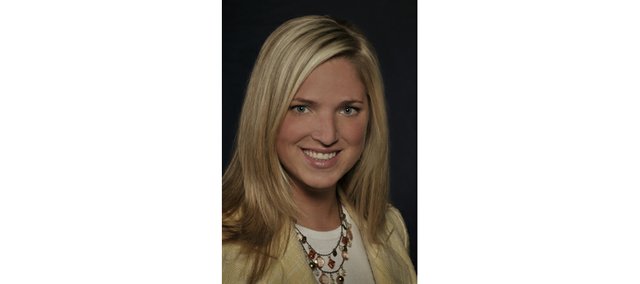 Victoria Rowley
Occupation: Leavenworth County Development Corporation economic development coordinator
Place of birth: Albia, Iowa
Family: Fiancé, Bill Ogier
Q: When did you move to the Basehor area, and what brought you there?
A: I moved to the area in August of 2008 when I started my position as Economic Development Coordinator with Leavenworth County Development Corporation.
Q: What's the biggest risk you've ever taken?
A: Skydiving
Q: What's the best piece of advice you've ever been given?
A: If you put your mind to it, you can accomplish anything.
Q: What three things would you want people to know about you?
A: I love to travel and look forward to visiting every continent. I don't like scary movies. I love to cook for guests and am a wine enthusiast.
Q: What did you want to be when you grew up?
A: Fashion designer or news broadcaster
Q: What's your ideal vacation spot?
A: Everyone has to do Vegas! We go every year. But beach vacations are the best. My dream vacation is Bora Bora, which is where we are going for our honeymoon next year.
Favorites:
Song: "The Luckiest," by Ben Folds
Color: It changes every day.
Food: Steak