City clerk let go after 25 years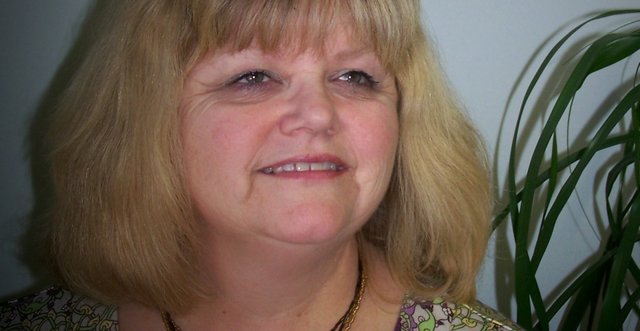 After 25 years of service, Mary Ann Mogle is no longer the Basehor city clerk.
Mayor Terry Hill said he notified Mogle at the city's March 2 staff meeting of his intent to not reappoint her to her position as city clerk. Hill said he and the city could not make further comment until the terms of Mogle's leaving Basehor City Hall had been completely finalized.
At Monday's Basehor City Council regular meeting, the council approved, 5-0, after 20 minutes in executive session, to appoint Assistant City Clerk Kathy Renn the interim city clerk.
Mogle was making $61,314 annually. She was voted Basehor Citizen of the Year in 2006 and received a City Clerk's Honor Roll in 2009 for her work with the city. Mogle has also been involved with Basehor Dairy Days, Basehor PRIDE, the Basehor Community Library and was a 4-H leader with her late husband, Bill, for about eight years.
Since last year's elections, the city has also made the following personnel changes:
• Carl Slaugh's contract as city administrator not renewed in May 2009.
• Dustin Smith's employment as planning director terminated in July 2009.
• Mark Loughry hired as city administrator in August 2009.
• Mitch Pleak hired as city engineer/planning director in December 2009.
• Cassie Schmidt hired as city administrative assistant in February 2010.
Check back with basehorinfo.com and see Thursday's issue of the Sentinel for updates.