Car burglaries increase in city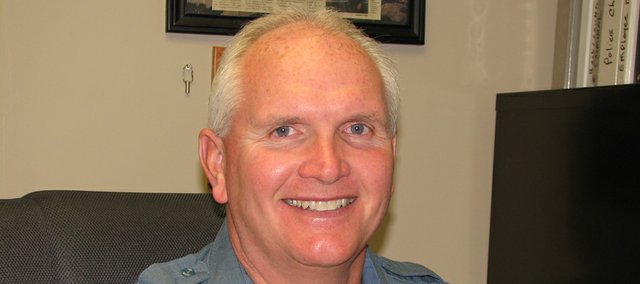 A crime spree in Basehor has prompted police to urge residents to protect themselves.
Basehor Police Chief Lloyd Martley said in a two-day span during the week of March 7-14, the department received 14 reports of burglaries to vehicles in the city. The burglars acquired a large collection of valuable goods, including cameras, global positioning systems, compact discs and more.
"We believe the burglars were driving around looking into cars and checking car doors to find those that were unlocked," Martley said. "Then they'd just open the door and take whatever they wanted."
Martley said the perpetrators struck between midnight and 4 a.m.
"They hit Crestwood hard the first night while everyone was asleep," Martley said. "But from there, it's all over town. It wasn't concentrated in just one area."
Police want residents to take all the proper precautions to prevent theft.
"We're asking the citizens to take a proactive approach," Martley said. "If you see anything suspicious, contact the police."
Locking car doors and bringing all personal belongings inside were two tips Martley stressed as vital to protect oneself from vehicle burglaries.
"These particular crimes occurred with unlocked cars, so first, lock your doors," he said. "But it's not hard to break a window or jimmy a door, so the best thing to do is take everything inside. Don't leave valuable items in your car where they can be stolen."
Martley said the department did not have any suspects at this time.
Police request anyone who sees suspicious activity or has any additional information about the recent vehicle burglaries contact the Basehor Police Department at (913) 724-3397, or dial 911 for emergencies.