Neighbors: Cassie Schmidt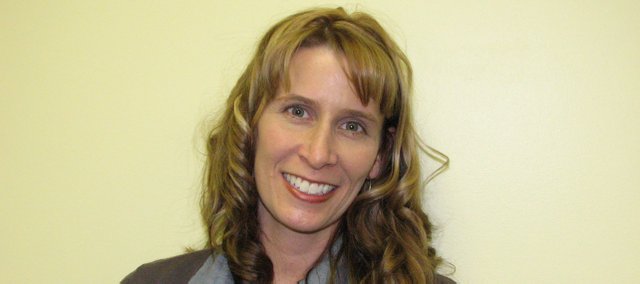 Occupation: Basehor city administrative assistant
Place of birth: Guam
Family: Chris and Cooper
Q: What brought you to the Basehor area?
A: Employment with the city.
Q: What's the biggest risk you've ever taken?
A: Moving to Minnesota for two years.
Q: What's the best piece of advice you've ever been given?
A: "Enjoy your son while he is young."
Q: What three things would you want people to know about you?
A: I'm creative, responsible and reliable.
Q: What did you want to be when you grew up?
A: A mother and a businesswoman.
Q: What's your ideal vacation spot?

A: The beach!
Favorites:
Song: Lady Gaga's "Money Honey"
Color: Red
Food: Potato chips and dip