Council approves lot split for Dollar General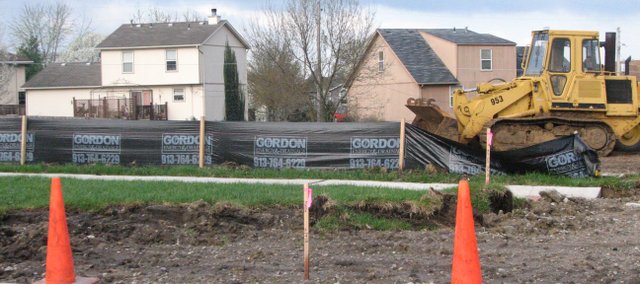 Progress continues on Basehor's newest business with the Basehor City Council's approval of a lot split.
At Monday night's council meeting, members approved, 4-0, a request by Dollar General to separate its current lot into two lots: one .95 acres and one 1.05 acres.
The Basehor Planning Commission approved the request at its April 6 meeting, and thus, the item moved to council for a vote. The full lot, which was in the past split in two parts, has already been zoned as commercial 1 and is part of phase one of the Crestwood Country Estates property.
For more on this story and other action from the council meeting, see Thursday's issue of the Sentinel.