Neighbors: Julie Holland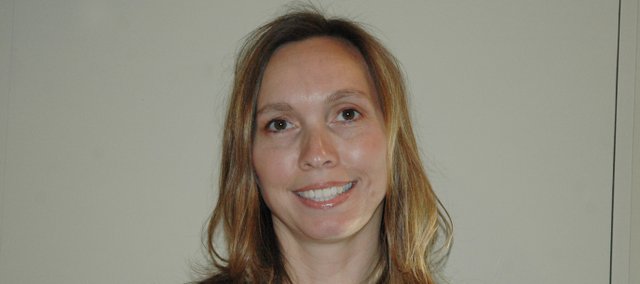 Occupation: Owner and manager of Five Fifteen apartment and business complex
Place of birth: Kansas City
Family: Husband, Rob; children, Ryan, Alec, Hannah and Jax
Q: When did you move to Bonner Springs and what brought you here?
A: I have always lived in Bonner Springs except while attending (Kansas University).
Q: What's the biggest risk you've ever taken?
A: Probably purchasing the building we now call Five Fifteen. I had been a stay-at-home mom for about 20 years and had home schooled my children for the last six years, so it was a great shift from life as we were accustomed. Also, it has been a large financial sacrifice as most new businesses are.
Q: What's the best piece of advice you've ever been given?
A: Don't let your sound thinking give way to your emotions and feelings.
Q: What three things would you want people to know about you?
A: I would want them to know my three top priorities: My relationship with Jesus Christ, my husband, my kids.
Q: What did you want to be when you grew up?
A: A wife and mom.
Q: What's your ideal vacation spot?
A: New York City. Can't wait to go!
Favorites:
Song: "It is Well with My Soul"
Color: Red
Food: Chocolate