City council approves new finance director position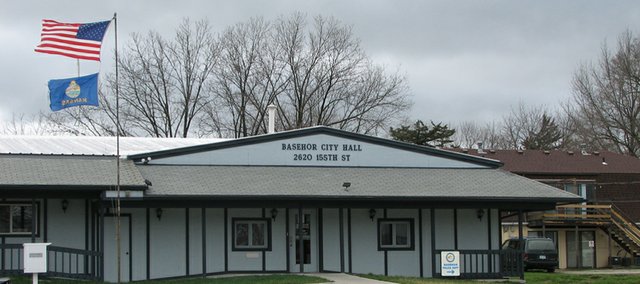 Next year, Basehor's city clerk position will take on more responsibilities and a new title: finance director.
That change, which includes a pay raise, was one of the changes in the 2011 city staff pay scale that the Basehor City Council approved Monday night.
Corey Swisher, the current city clerk, will take on the responsibilities of the city treasurer and city clerk when he steps into the new job. The new position will be on the same tier of the pay scale as the chief of police and city superintendent jobs, which will result in a raise of $1,206.40 for next year.
Swisher started as city clerk in early September. Loughry said the city hired Swisher with the intent to give him additional responsibilities.
After Swisher was hired, Mayor Terry Hill told the Sentinel he hoped to change the city clerk role into one with more responsibility in managing the city's finances. He said during the meeting Monday that Swisher had already began to take on extra tasks.
"I've been very pleased with Corey's performance and his proactive approach to the job," Hill said.
Iris Dysart was the lone council member to vote against the new pay scale.
"I do have a concern about just hiring a man two months ago, and in four months we're going to give him a $1,200 raise," Dysart said.
For more on this story and other city council business, check the Thursday print edition of the Sentinel.