County Commission allows Health Department hiring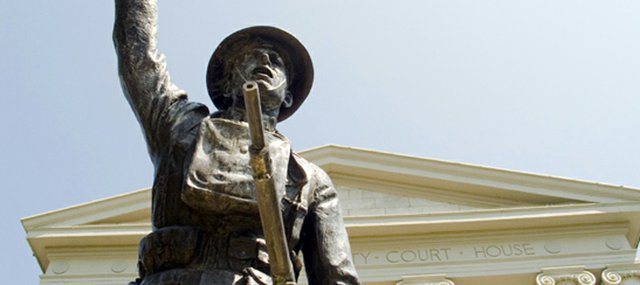 Because county offices were closed Thursday in honor of Veterans Day, the Leavenworth County Commission did not meet. On Monday, the Commission:
• Approved, 3-0, an exception to the county hiring freeze to hire a social worker for the Health Department.
• Approved, 3-0, a county Emergency Management Office pay request from a FEMA Emergency Management Performance Grant for $3,929.52.
• Authorized, 3-0, chairman J.C. Tellefson to sign the promulgation of the county emergency operations plan.