City Council work session canceled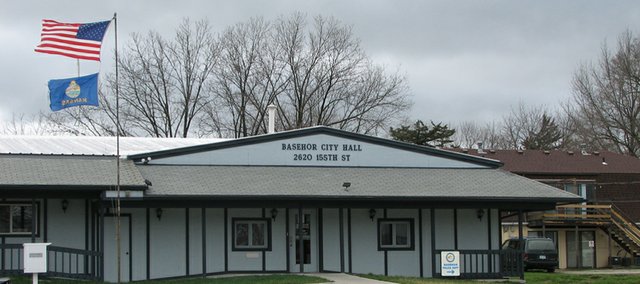 The Basehor City Council has canceled its work session scheduled for tonight because a quorum of members will not be present.
The Council will instead hold a short meeting at 3:30 p.m. today to award a contract for this year's pavement management program, in order to meet the necessary timeline for repairs.
Other topics that had been on the agenda for tonight were a franchise agreement with Consolidated Water District 1, recodification of the city code, consideration of new architectural design standards, and final payments for contractors Blacktop Paving and Larkin Excavating.
The council's next meeting is scheduled for Sept. 18, and the agenda will be available the week before at cityofbasehor.org.