Fairmount Township Fire Department opening doors this weekend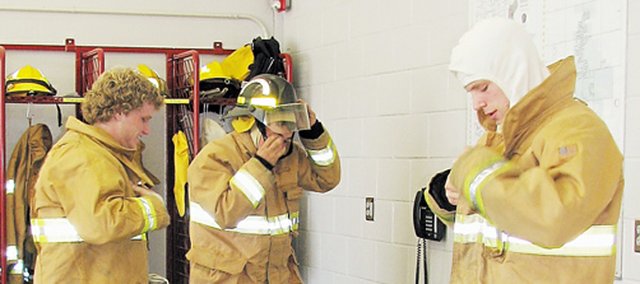 The Fairmount Township Fire Department will have an open house from 9 a.m. to 4 p.m. Saturday at its Fire Station No. 1, 2624 N. 155th St.
The event will feature officers from the Leavenworth County Sheriff's Office and the Kansas Highway Patrol, as well as inflatable equipment for children to play on. The department will also serve food.
The event has no admission charge, but donations are welcome. For more information, contact the fire department at (913) 724-4911.