Kansas House District 39: Jobs, taxes, education rank high for incumbent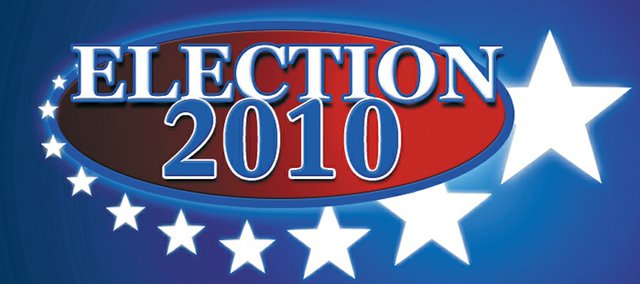 Owen Donohoe finds the issue most of his constituents are concerned about is job creation, though lowering taxes and education also rank highly.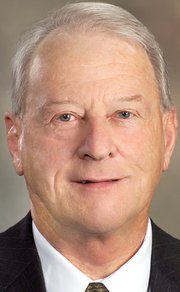 The Republican incumbent for the 39th District Kansas House of Representatives seat said from walking door to door, he found most residents in the district are concerned about jobs, so the state needs a business climate that allows and encourages small businesses to create jobs.
"In Shawnee, Bonner Springs and Basehor, we are blessed with many small businesses, and we need to reduce their tax and regulatory burdens so they can continue to create jobs and grow our local economies," he said.
Other measures can be taken to boost jobs in the state's larger industries, as well, he said.
"We have substantial opportunities in Kansas to develop our bioscience and agriculture industries – as well as new energy plants – that can provide robust job growth in the private sector," Donohoe said. "The state has recently extended tax breaks to retain important aerospace industries, and we must consider significant corporate tax reform to remain competitive in attracting jobs to Kansas."
In regard to education, Donohoe said the state is spending beyond its means, and he would insist on efficiency and accountability in schools so that parents and other taxpayers see great value in their investments in education.
"All Kansas schools should be audited for efficiency, and we should use the hundreds of millions Kansas schools have in unused, unencumbered funds to help schools run efficiently on a local basis, and achieve real improvement in academic achievement," he said.
Donohoe said the state needs to prevent a federal takeover of education "that threatens parents, teachers and other taxpayers from exercising local control."
Donohoe, whose first term began in 2007, said he is running for re-election to work against government's growth.
"Government is too large, too intrusive and growing out of control," he said.