Neighbors: Roscoe Davis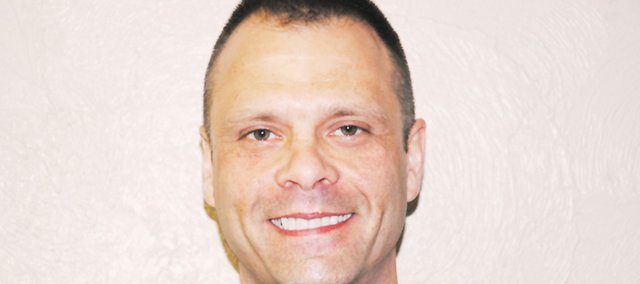 Occupation: Owner of Roscoe's BBQ in Edwardsville
Place of birth: Kansas City, Kan.
Family: Wife, Mariann; children, Erika, Ross and Nick
Q: When did you move to the Edwardsville area and what brought you here?
A: I was born and raised in Kansas City, Kan.
Q: What's the biggest risk you've ever taken?
A: Starting Roscoe's BBQ.
Q: What's the best piece of advice you've been given?
A: Live your life as if anyone could read about it in the paper.
Q: What three things would you want people to know about you?
A: I'm proud of my family. I love good food. I enjoy meeting and talking with my customers.
Q: What did you want to be when you grew up?
A: Wealthy.
Q: What's your ideal vacation spot?
A: Home in my backyard.
Favorites:
Song: "Seven Wonders," by Fleetwood Mac
Color: Red
Food: Barbecue