Leavenworth County to continue without administrator through summer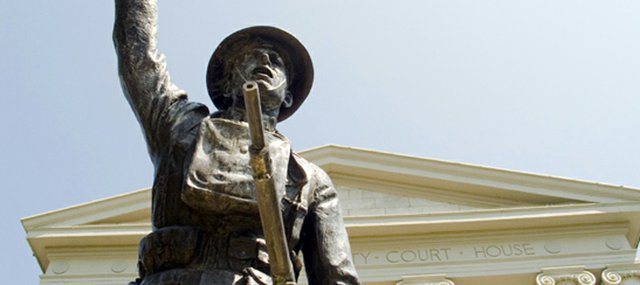 The Leavenworth County government will prepare its 2012 budget with its county administrator job still vacant after six months.
The Leavenworth County Commission voted Thursday, over strong objections from commissioner John Flower, to delay the process of hiring a new administrator until early August, after the commissioners have finished work on the budget.
Under the planned schedule, the county will have likely gone for nearly a year without an administrator in place by the time it hires a someone to take the position, as the plan calls for commissioners to start the hiring process again with a new pool of candidates. The delay comes after two of the commissioners' top candidates for the job turned it down after negotiations, and another took a job elsewhere before any offers were made, commissioners said.
The commissioners voted, 2-1, to delay the hiring of a new county administrator until at least Aug. 5, with a plan to begin advertising again for the job 30 days beforehand. Flower opposed the plan.
For more on the county commission's decision, check online and print editions Thursday.