23-year-old
BLHS

grad, killed in Mission apartment fire, 'loved school'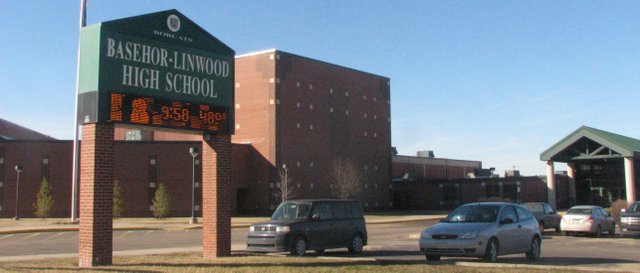 A 23-year-old Basehor-Linwood High School graduate died late last month in an apartment fire in Mission.
Jessica Lynn Theodoroff, a 2006 BLHS graduate, also attended Basehor-Linwood Middle School and Basehor Elementary School, her father, David Theodoroff, said. She died July 24.
Jessica was studying at Kansas City Kansas Community College to become a registered nurse, David said, and was one semester away from completing her program. She had earlier earned a Bachelor of Science degree from Johnson County Community College and earned certification as a certified nursing assistant and certified medical technician.
She also had aspirations to pursue a doctoral degree someday, David said.
"She loved school, and she was really good at it," he said.
At BLHS, Jessica had participated in National Honor Society, choir and theater, David said.