Basehor City Council work session agenda: Aug. 1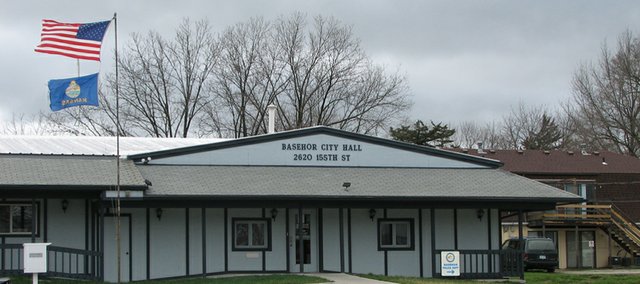 The Basehor City Council has a work session at 7 p.m. on the first Monday of each month at Basehor City Hall, 2620 N. 155th St.
Work session agendas generally contain only discussion items, but the August session is scheduled to include two action items, including the setting of a public hearing date for the 2012 city budget.
Action items
Discuss 2012 operating budget and set public budget hearing date
Consideration of Kelley's Grille and Bar drinking establishment license
Discussion items
Resolution 2011-9: Amendment to personnel manual
2012 pay matrix
Ordinance No. 601: Amendment to public officials fees and payments
Uniform public offense code
Standard traffic ordinance
Executive session, if needed
A full agenda packet with more information is available here.