Tonganoxie man arrested after attempted pharmacy burglary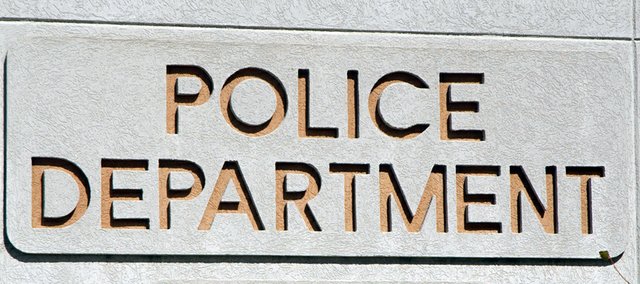 Tonganoxie police officers took into custody a 19-year-old Tonganoxie man early Tuesday morning after his unsuccessful attempt to break into the Medicine Store.
Tonganoxie Police Chief Jeff Brandau said the suspect cut his hand while breaking out the plate glass drive-up window at the pharmacy at 760 Northstar Court with the goal of entering to secure prescription drugs. Police officers, responding to the store's alarm shortly after 3 a.m., followed the blood trail and found the white-male suspect hiding about two-and-a-half blocks north of the crime scene.
Brandau said the man was arrested for attempted burglary and criminal damage to property. The suspect, who had walked to the pharmacy from his parked car, had outstanding warrants for other Leavenworth County burglaries and his now in the hospital for treatment of injuries to his hand and for withdrawal from his addiction to drugs, Brandau said.