Humane Society raising money with pancake breakfast in Leavenworth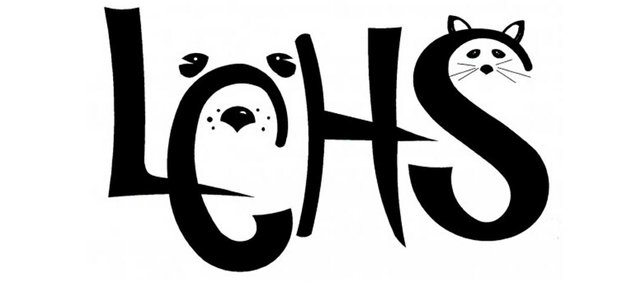 The Leavenworth County Humane Society will have a "Flapjack Fundraiser" in Leavenworth later this month.
The event will take place from 8 to 10 a.m. Saturday, Aug. 13, at Applebee's, 2912 S. Fourth St. in Leavenworth.
Tickets cost $5 and are available at the door or from LCHS members and friends. Anyone interested can also email LvnCoHS@live.com to buy tickets in advance.
Proceeds will help fund LCHS programs.