Farm Aid is Saturday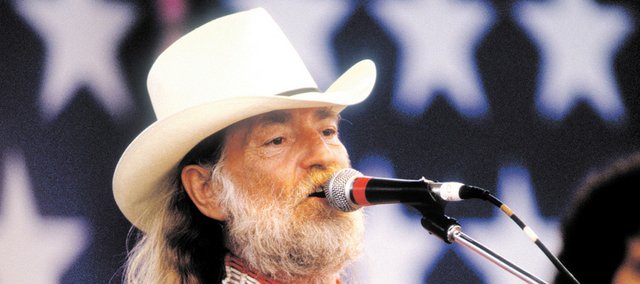 Farm Aid 2011, led by the legendary Willie Nelson, kicks off a day of music and grassroots support for the American farmer Saturday at LIVESTRONG Sporting Park in Kansas City, Kan.
In addition to Nelson, headliners Neil Young, John Mellencamp, Dave Matthews and
Jason Mraz will be joined in an all-day lineup of 15 musical acts in the inaugural concert at the newly opened stadium.
Chieftain reporter Melissa Treolo will be live-blogging from the concert throughout Saturday at bonnersprings.com.
The concert, according to the Farm Aid organization, benefits Farm Aid's mission to keep family farmers on the land to guarantee an agricultural system that ensures farmers a fair living, strengthens communities, protects our natural resources and delivers good food for all.
Tickets for Farm Aid 2011 are available by phone at (800) 745-3000, or online at ticketmaster.com.
The event will mark the first time Farm Aid has been staged in Kansas.