Basehor Historical Museum having mother-daughter tea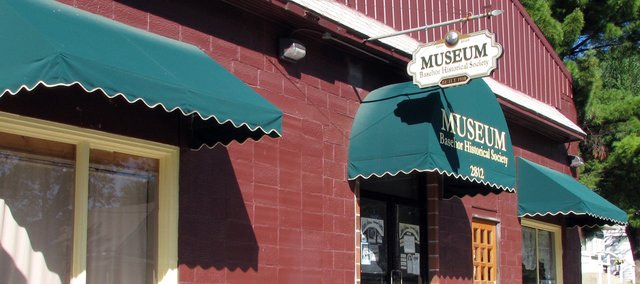 The Basehor Historical Museum Society will have a mother-daughter-grandmother tea event next month.
The event will be themed around the Harvey Girls, a group of uniformed women who served food at restaurants along the Santa Fe Railroad Line between the 1880s and 1950s.
Kansas State University instructor Michaeline Chance-Reay will give a presentation about the Harvey Girls, and performers dressed as Harvey Girls will serve tea and food.
The event will be 2-4 p.m. Saturday, Sept. 24, at the Basehor VFW Post 11499, 2806 N. 155th St.
Space at the event is limited, and reservations are required. The cost of the event is $10 per person if reservations are made by Sept. 17. After Sept. 17, the cost will increase to $15. To pick up a reservation form, go to the museum, 2812 N. 155th St., or call (913) 724-4022.